Crypto Hide Coin
The third generation cryptocurrency
TRY IT NOW
The Exchange System for a guarantee of absolute Privacy
Il progetto in breve
Crypto Hide Coin
is an experimental project designed to improve and perfect the
blockchain
technology of new generation
cryptocurrencies
.
Crypto Hide Coin
introduces a more efficient, secure and transparent
ICO
model aimed at increasing the sustainability of new projects proposed on the network.
This
Token Utility
offers an
innovative
,
scalable
and
more articulated
approach to the efficiency of electronic exchanges.
Keep in touch with
Crypto Hide Coin
, sign up for
social media
and join the community.
See you soon!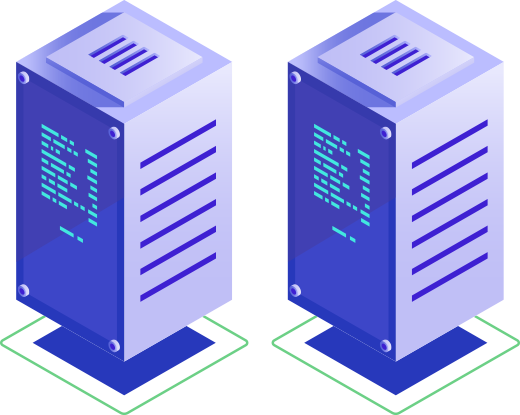 Roadmap 2019
Here are the most important events already scheduled in the short term.
March

Base related projects

Creation of teams and agreements selecting related projects

May

Linked community communities

Creating teams and support agreements for connected communities

July

Client Wallet Open Source

Presentation and sharing of open source wallet clients

September

Third party authorization

Protocol extension for third-party authorization support

Novembre

Contributions and Donations

Thanksgiving system for users who made a contribution / donation

End 2019

Wallet WEB

Wallet WEB creation and management function
Project statistical data
Fundraiser
distribution / use
Period from 10/10/2011 to 12/31/2018
CAPITALIZATION 38.147,92 EUR
Total contributions collected: 4.023,50 €
Vietnam, China, Thailand, Philippines, Malaysia, Burma, Italy, Holland, Malta